The market is in a decision situation, but it seems that the rise of the market is not supported
US stock market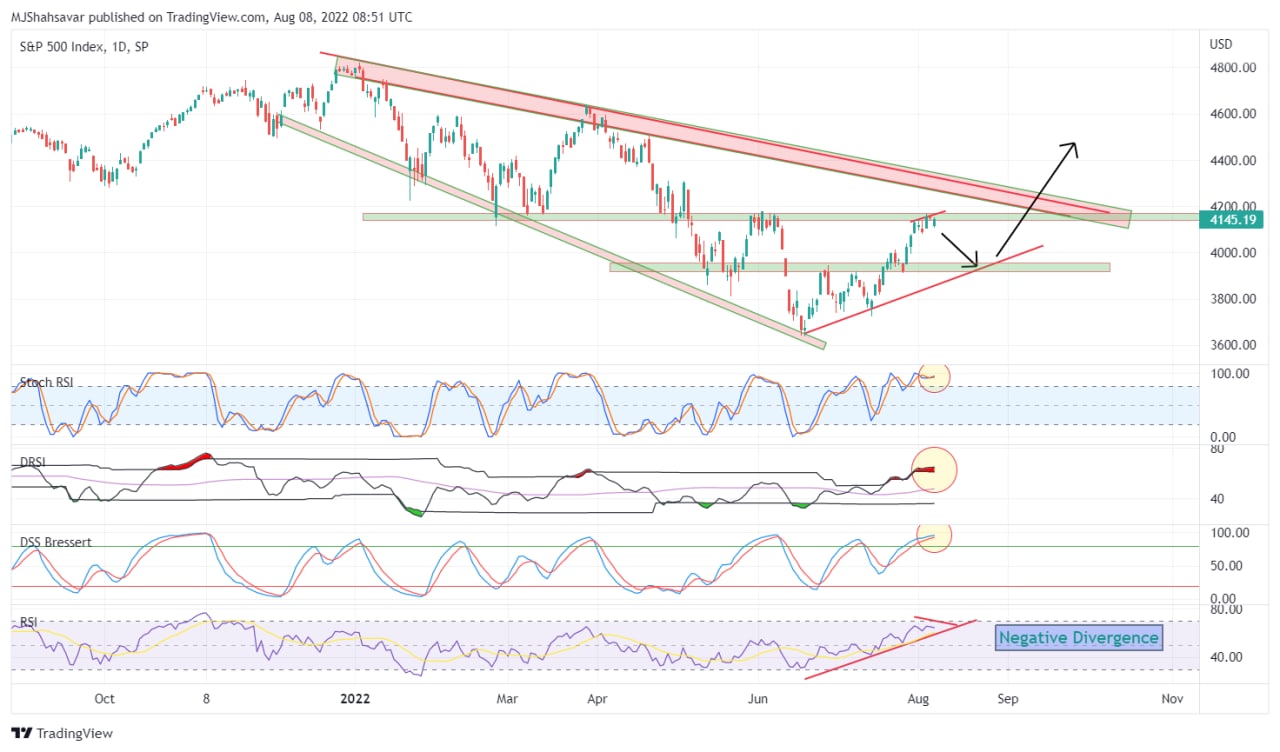 Investigating the US stock market is essential because it correlates with Bitcoin. NDX and SPX have been below resistance levels and seem to have respected these levels. This respect can cause a relative decrease in indices in the coming days, and in this case, the effect on Bitcoin should be seen.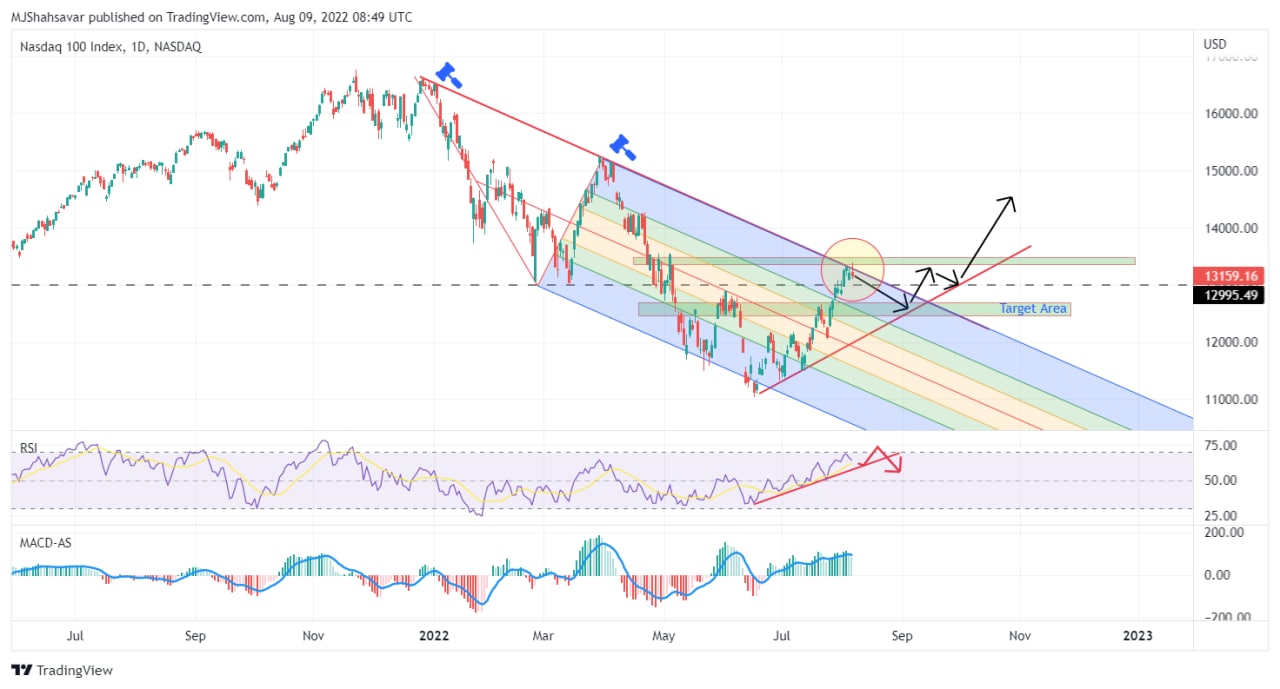 Technical Analysis of Bitcoin
In technical analysis, Bitcoin has formed a rising wedge pattern below the resistance line. At the same time, RSI and MACD oscillators have negative divergence. This is a pre-signal for bearish market conditions.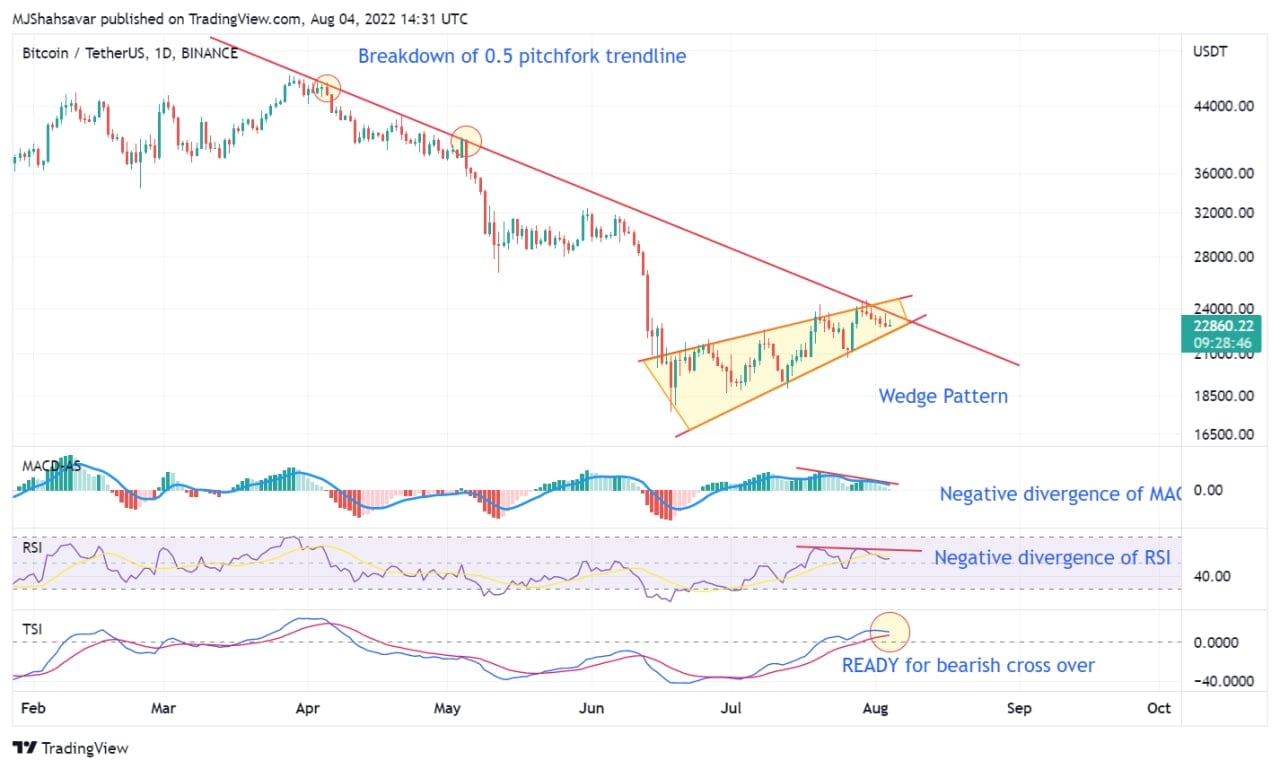 Figure 4 shows the analysis of Elliot Bitcoin using Motivewave software. Based on this analysis, we are in the final range of wave 4 (this range can be up to 25500), and we should expect Elliott wave 5.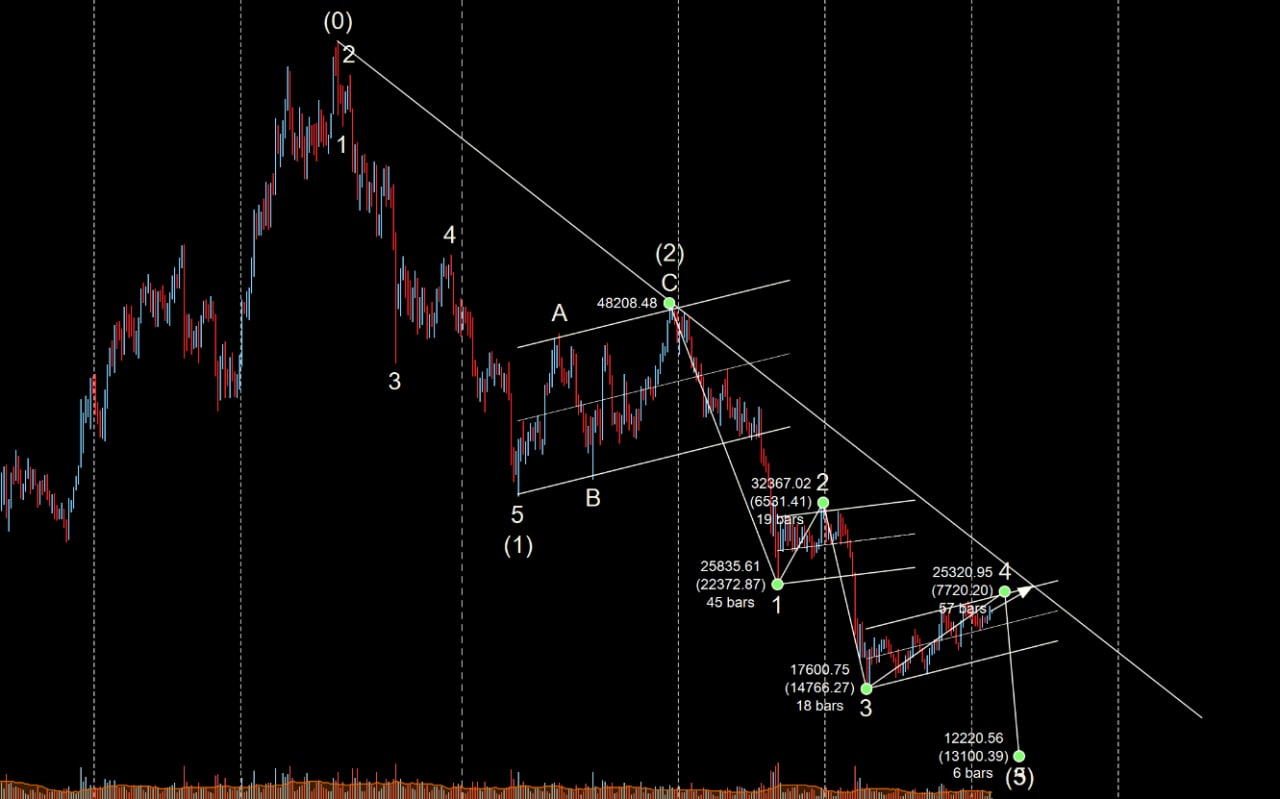 Onchain Analysis
Onchain analysis also confirms the possibility of price reduction. The increase in transactions and active addresses can indicate the market's support for the price increase. Although we had a relative price increase in the past weeks, the number of transactions and active addresses has decreased. This indicates a negative divergence.



The buyer/seller ratio has also been decreasing recently. These confirm the technical analysis and are a pre-signal of the possibility of price reduction.